Quality... Convenience... Delivered
Why Choose Write-On Stationery?
Customized to your school's supply list
Personal customer service
Quality brand name school supplies
Easy fundraising

opportunity

Free delivery to your school
Parents save time and money
Students are prepared for the first day of school
...and more! Click here to read more about us.
Add a Road Trip Box or Babysitters Box to your order and keep them busy over the summer! For more details and directions for ordering, click the button below.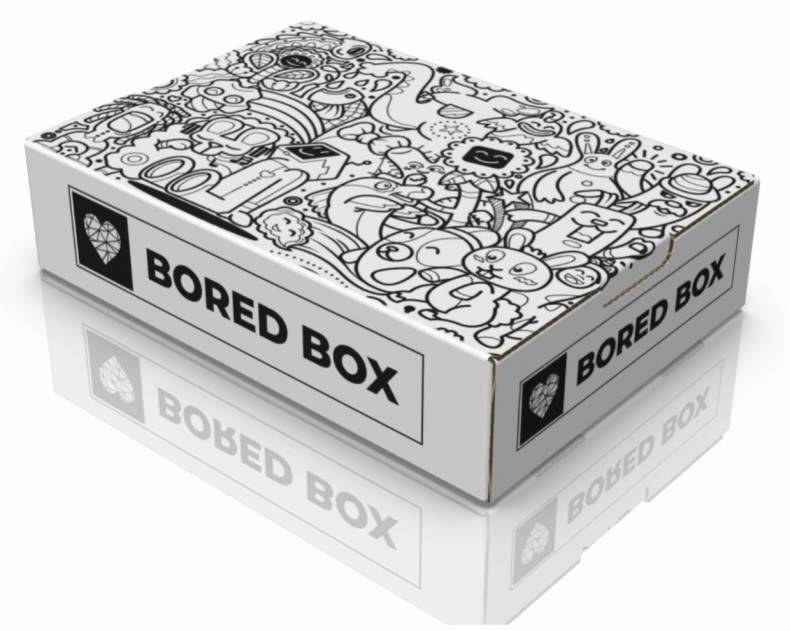 Sign up

your school today!
Contact us for a free quote